Scilectics
Ⓡ
Bringing Science to Selection, Learning, and Achievement in Every Residency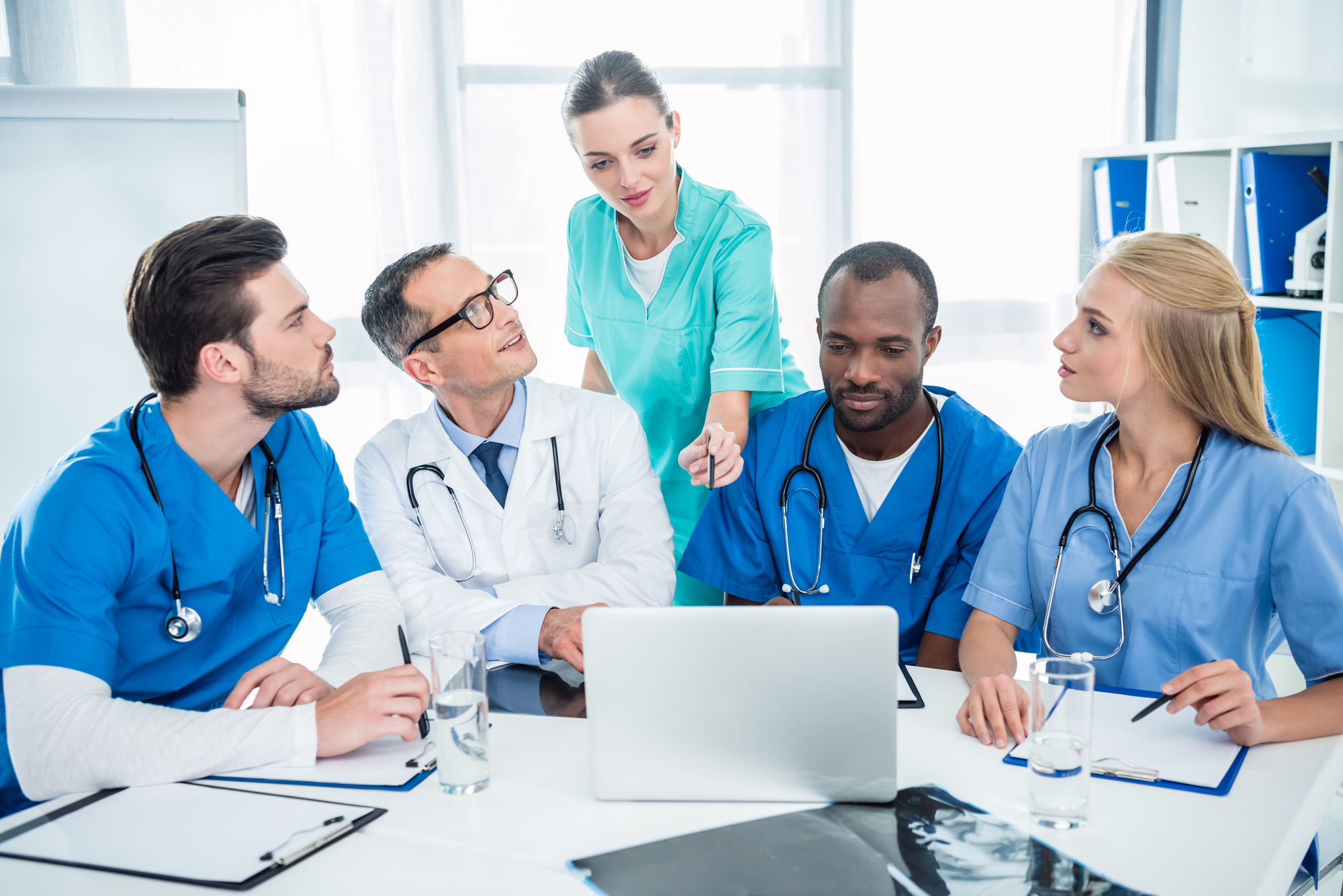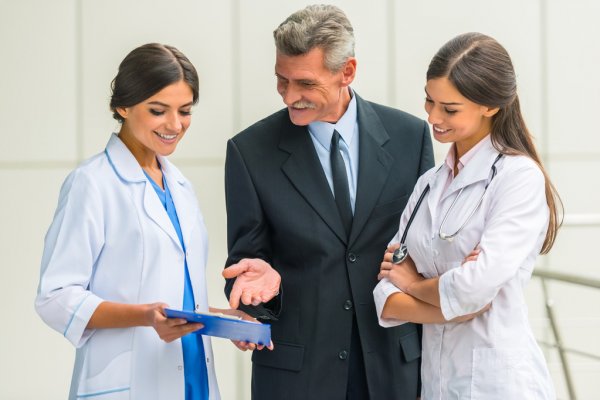 Benefits
Achieving Your Goals with Scilectics
Ⓡ
ScilecticsⓇ focuses on Residency enhancement through the science of performance in leadership, mentoring, teaching, personal development, curriculum, and administration.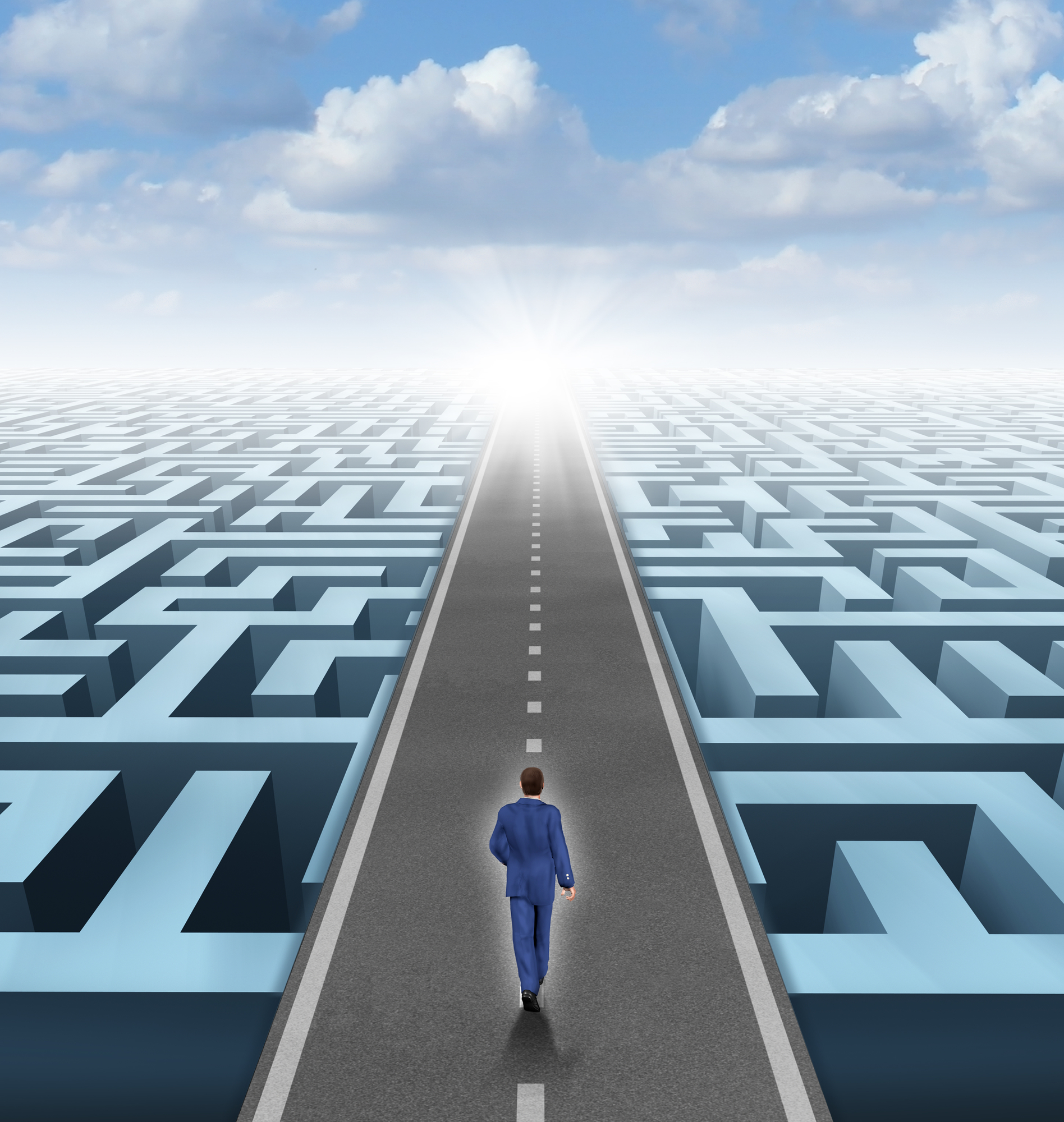 Our services include mentoring to avoid practice pitfalls.  Scilectics
Ⓡ

assures residents in their complete preparation to fulfill patient care and personal life.
We address areas missing from teaching and mentoring. Often missing is mentoring residents to master the challenges inherent with practice demands following graduation.
Common concerns are:
Burnout
Substance Abuse
Disengagement
Depression
Financial Difficulty
Strained Family & Personal Life
I have known Dr. Buckholz for 38 years professionally and personally. I have known him as a physician, surgeon, and friend. He is highly focused and objective oriented. I have followed Dr. Buckholz's development of the Scilectics' methodology over the past 12 years and have personally seen the results, which are extremely impressive. It offers a residency intense insight into the mind and spirit of a potential resident and for optimum teaching, matches the right residency mentors with residents.
Dr. Buckholz has provided an incredible system for determining the motivational and behavioral attributes of my surgical residents as well as my associate and myself. The results have been outstanding and very beneficial to our practices and residency program. Professor Buckholz has always maintained the highest degree of scientific knowledge to the Podiatric profession and as expected, the service he provides with the company Scilectics is a crucial scientific system designed for success in resident education of all medical specialties.
What scientific, evidence based best practices are you using in your residency program?
Medical and Surgical residencies achieve expertise to advance proficiency in patient care. Crucial in expertise are selection and instruction. Top performing residencies understand their ultimate advantage to selecting and teaching residents is in the Science of Performance.
Scilectics'
Ⓡ

expertise in the Science of Performance better prepares your residents for their future quality of life and patient care.
Contact Us Today For Results